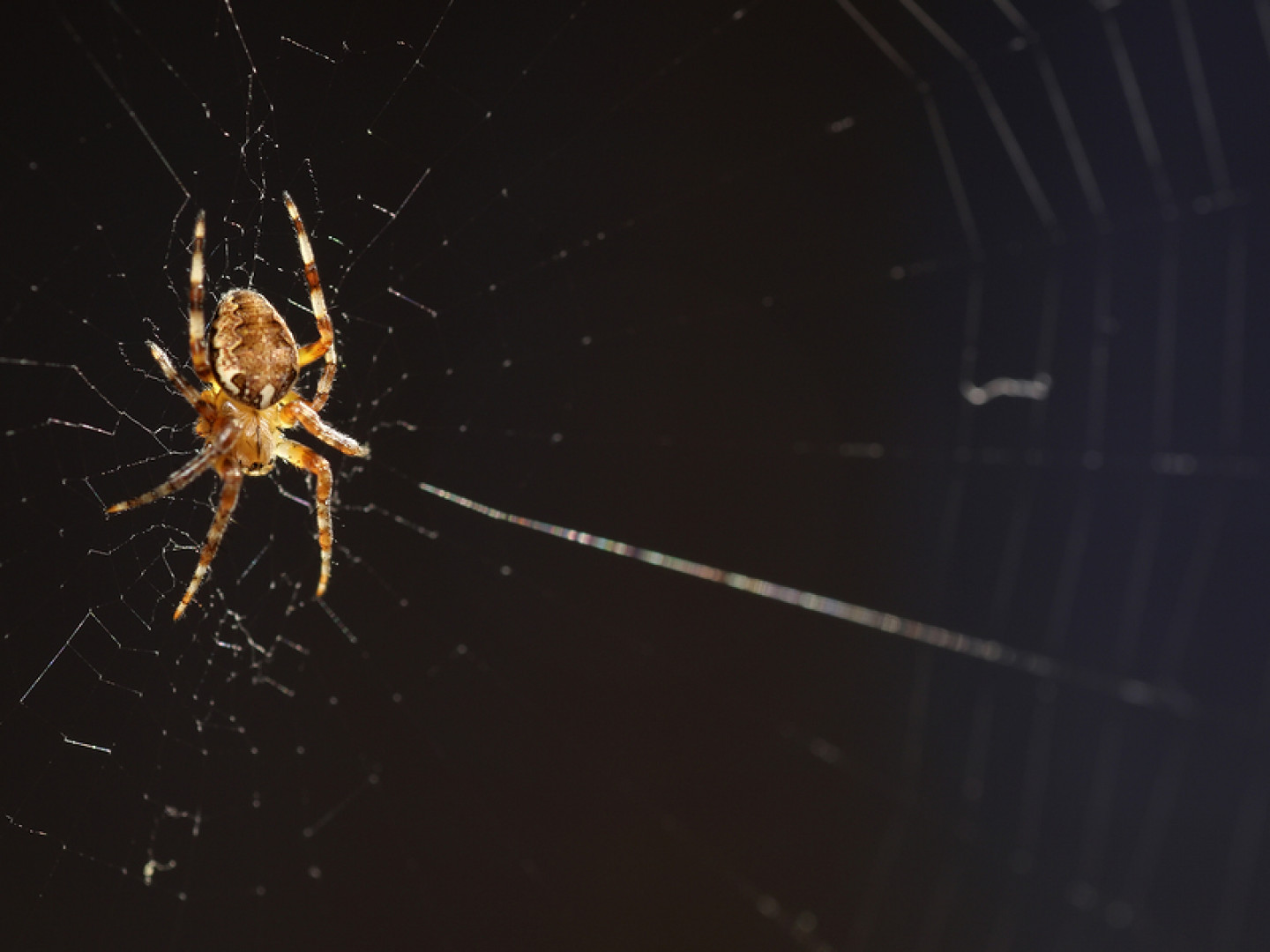 Kick Spiders Out of Your Home or Office
Trust our exterminator to rid your Cary, Holly Springs, Apex or Raleigh, NC property of spiders
Are you worried that the spiders in your home are poisonous? Reliant Pest Management is a pest control company that exterminates all types of spiders in homes and businesses around the Cary, Raleigh & Holly Springs, NC area.

We will identify the species of spiders found on your property to determine the best pest management option. We'll then rid your home of spiders quickly using effective and safe pesticides.

Some of the most common spider species we treat include:
Common house
Common cellar
Carolina wolf
Black widow
Brown recluse
Black widow and brown recluse spiders are poisonous. Contact us as soon as you notice spiders in your home or office so we can prevent your family or employees from being bitten.